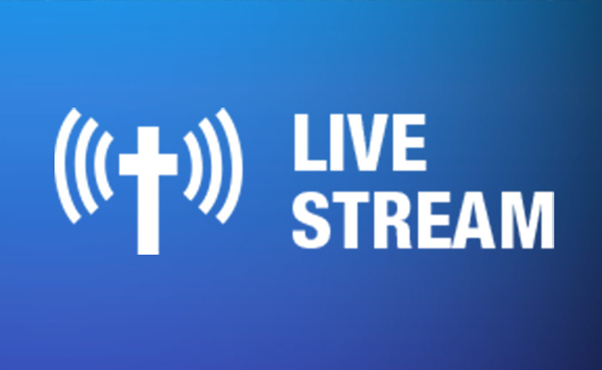 In Person Worship
Sundays at 9AM
View worship live and on demand
on Trinity Lutheran Auburn, IL
YouTube channel
Online Faith Resources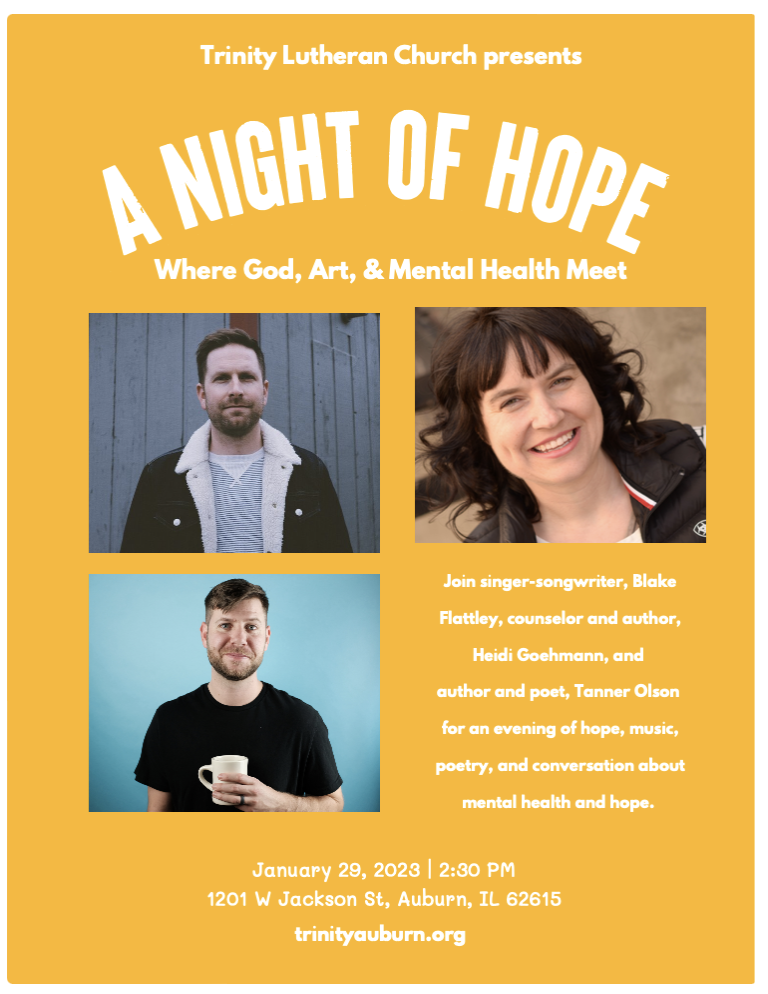 January 29, 2:30 PM
Pizza & drinks provided
Registration Opens November 15.
Register by January 15th!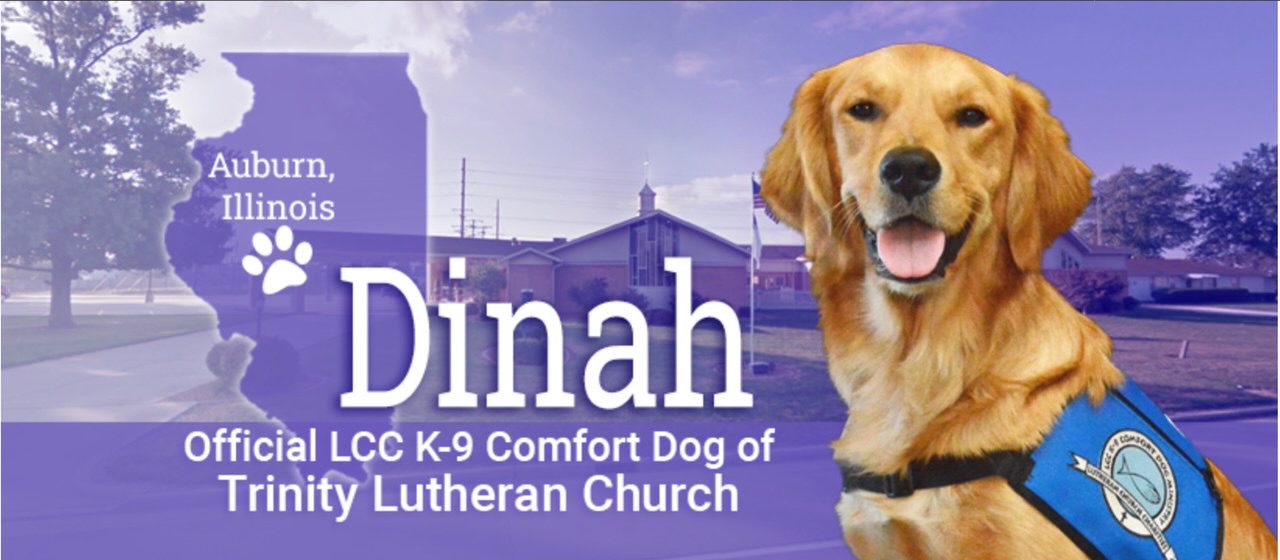 LCC K9 Comfort Dog Dinah
For a visit contact Roxy Seifert at 217-306-4270.
Follow Dinah on Facebook at DinahComfortDog. To learn more about LCC K9 Comfort Dog Ministry visit Lutheran Church Charities.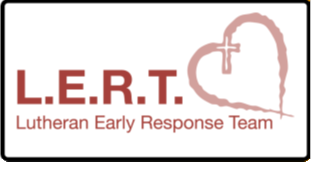 A-LERT
Auburn - Lutheran Early Response Team
In time of Emergency – natural or man-made – A-LERT will work in coordination with local and county emergency coordinators. Responding to a disaster is a vital part of who we are as members of The Lutheran Church—Missouri Synod. Responding to a disaster allows a congregation to confess Christ to their community, region and world in ways they may have never considered before.
VBS - SUMMER of 2023
June 12-15, 6-8 PM