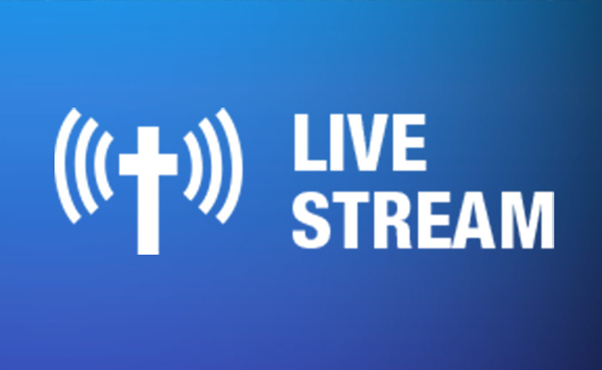 In Person Worship
Sundays at 9AM
View worship live and on demand
on Trinity Lutheran Auburn, IL
YouTube channel
Online Faith Resources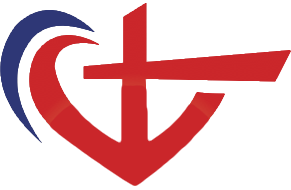 OUR MISSION
Trinity congregation and its individual members will be bold in Reaching Out with Jesus' Love to all people.
OUR VISION
People will respond to Jesus' love and give glory to God by…
+ believing in Jesus as their Savior,
+ growing in their faith in Jesus, and
+ serving others with Jesus' love.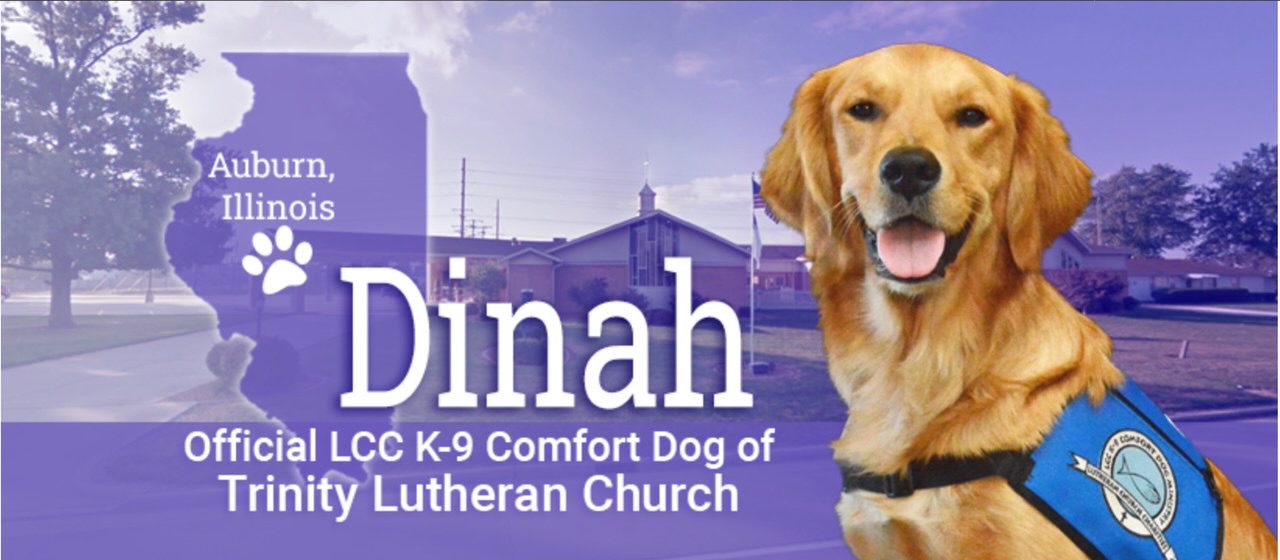 LCC K9 Comfort Dog Dinah
For a visit contact Roxy Seifert at 217-306-4270.
Follow Dinah on Facebook at DinahComfortDog. To learn more about LCC K9 Comfort Dog Ministry visit Lutheran Church Charities.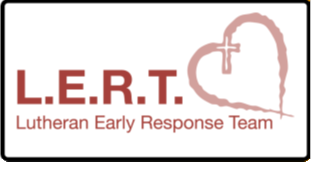 A-LERT
Auburn - Lutheran Early Response Team
In time of Emergency – natural or man-made – A-LERT will work in coordination with local and county emergency coordinators. Responding to a disaster is a vital part of who we are as members of The Lutheran Church—Missouri Synod. Responding to a disaster allows a congregation to confess Christ to their community, region and world in ways they may have never considered before.